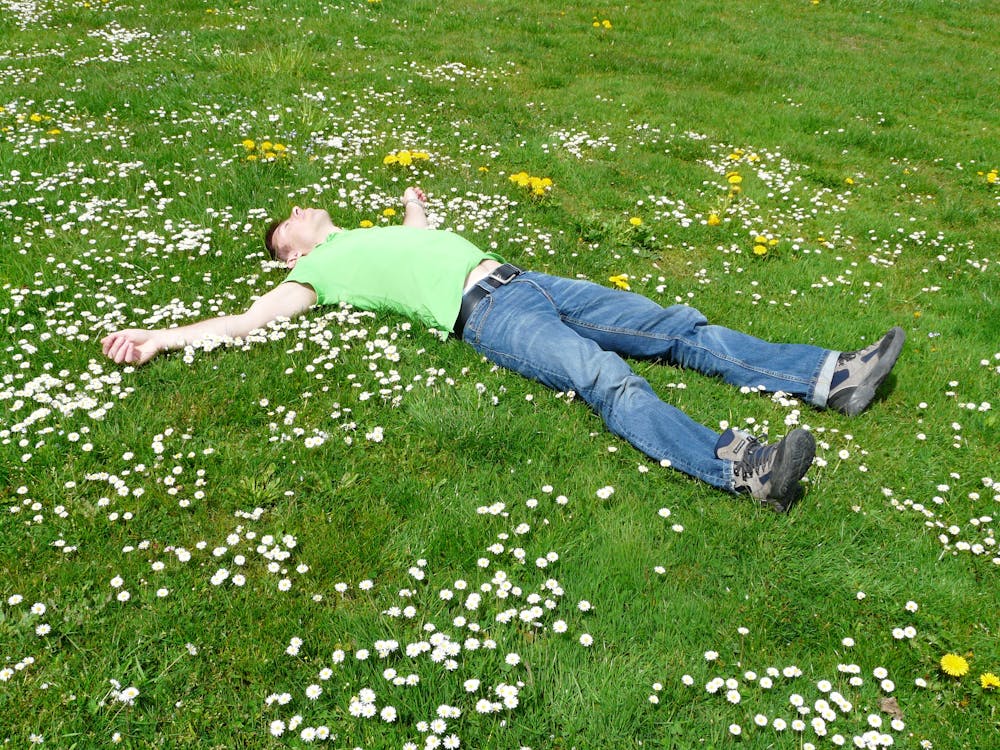 As CBD use becomes more popular, many people have begun asking the question, "Can CBD really make a person more creative?" Well, the answer may be a bit more complex than a simple yes or no. In the same way, that creative people are often complex and not fully understood, CBD itself shares similar qualities. 
For those that don't know, CBD is short for cannabidiol. Cannabidiol is a naturally occurring chemical found in cannabis, more commonly known as the hemp plant. Although there are more than 100 compounds (or cannabinoids) found in hemp, CBD is one of the most highly concentrated.
Now, I know what you're thinking… "Isn't that the stuff they pass around at music festivals that gets you high?" Well no, not exactly. The chemical compound THC is what is responsible for the "high" feeling commonly associated with marijuana use. CBD, on the other hand, is actually something completely different.