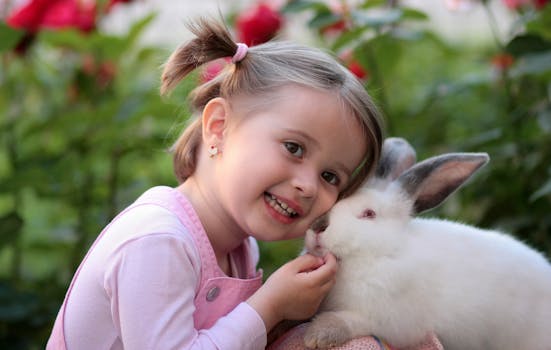 As an expectant mom, you want the best for your baby. That is why you do everything you can to ensure your baby's health. But did you know that you could do a lot of things that can help give your baby a bright tomorrow?
While your child is yet to be born, your pregnancy is a crucial time in his or her life. In fact, the World Health Organization says that the first 1000 days of your baby's life, starting with the 270 days of pregnancy and first two years of a child's life, is an optimum period to building a strong foundation for their health, growth, and ability to learn in the future. 
Take these three simple steps to help promote proper brain growth and development of your baby while in the womb.