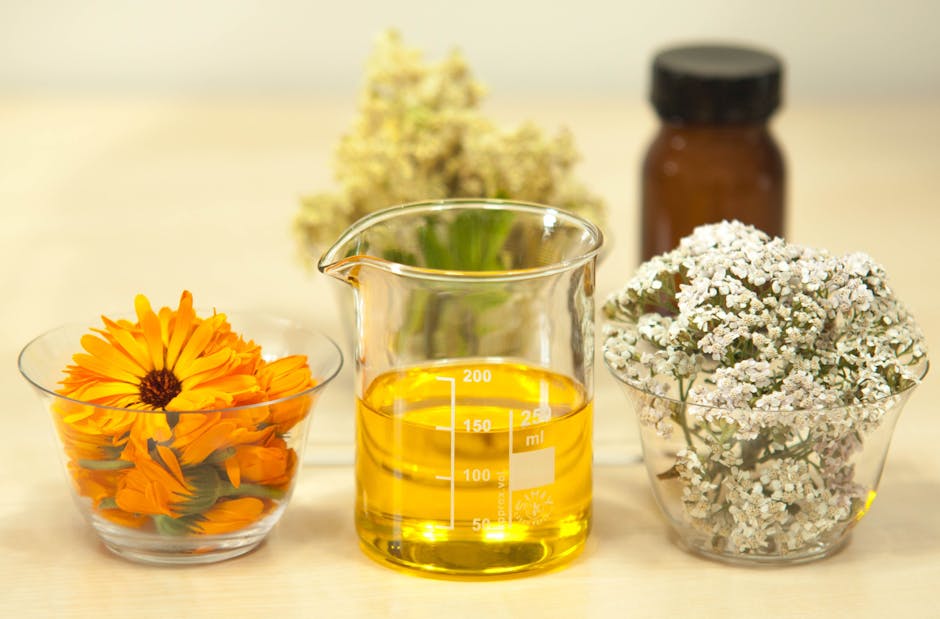 Pexels
More and more parents are turning to homeopathic options for their children; however, you may be concerned about whether some treatments are appropriate and safe for your child. That's understandable, since some substances may have certain
toxicity in improper doses
. Especially when your children are concerned, no level of caution is unwarranted. Enjoying essential oils like
Bulgarian rose oil
, with its subtle, calming scent and skin protecting properties is worth it, but can you use it on your children? Here's what you need to know about essential oils and children.
Essential oils and newborn babies
Essential oils must be used very sparingly around newborn babies. Although babies often have the ear, nose, and throat issues that essential oils are used for, infants under the age of three months are most susceptible to the power of essential oils. One such reason is that newborn babies have much more
permeable layers of skin
, meaning that they are likely to absorb much higher levels of essential oils than older children or adults do. Because of this, it's best for you to avoid using essential oils on newborn babies, at least until they reach about four months of age.