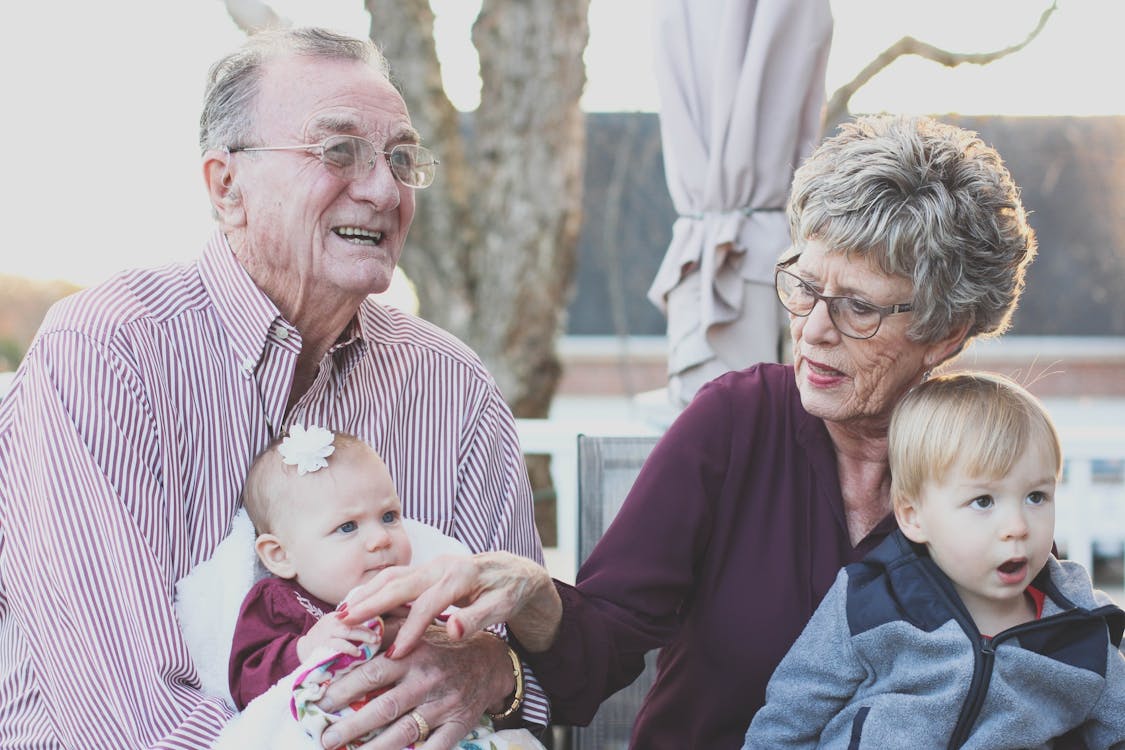 Pixabay
From socialization to comfort to safety, assisted living has quite a bit to offer to modern seniors. As a result, they are becoming a more popular option than ever before.
However, for those who are on the fence regarding if assisted living is right for them, learn about some of the benefits here.
Seniors face specific safety risks, especially if they live alone, such as health emergencies and falls that could be compounded if there is no one nearby to provide assistance. The good news is, when a senior lives in an assisted living facility, they are going to get that help immediately.
In addition to the staff at the assisted living facility, most residents also have a nurse on staff, too. This means residents can receive skilled nursing care right when it's needed.