The internet has opened up a world of possibilities and it allows you the chance to access a global marketplace where you could order all sorts of interesting, useful, and even weird items on the net and have them sent straight to your home.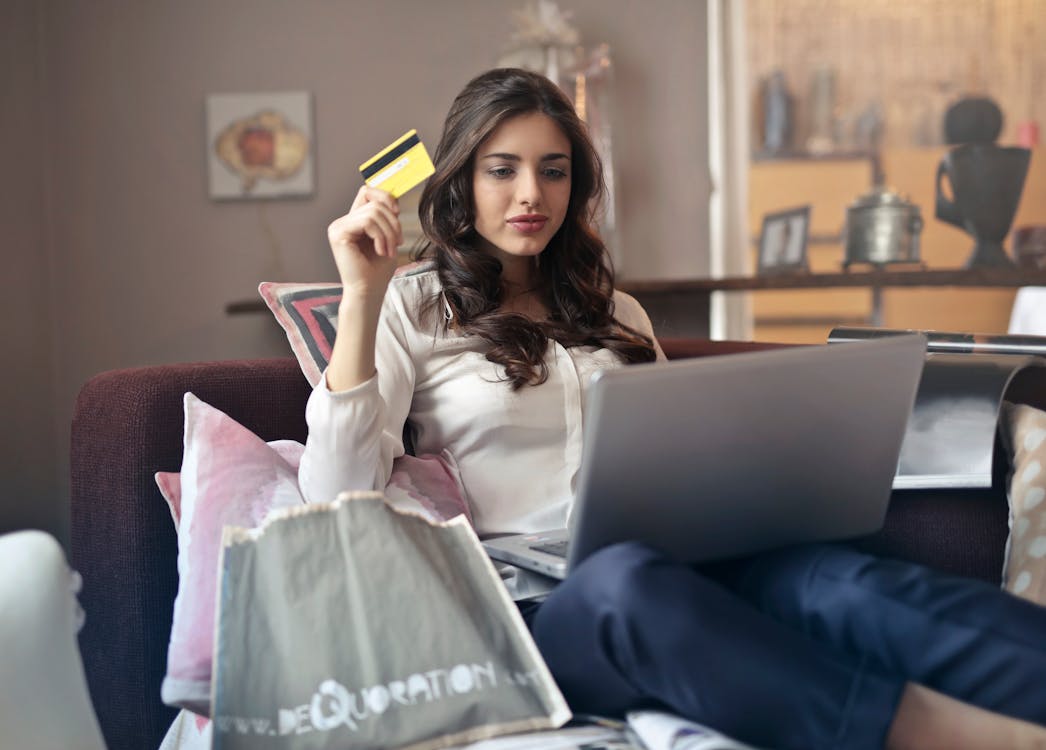 Here is a look at a few of the diverse items that could be winging their way to you just moments after you click to buy and make your payment.
A cornucopia of seafood delicacies delivered to your door
There are plenty of times when you decide you want a culinary treat and the usual take-out offerings probably don't make the grade on these occasions.
If you
shop at Citarella.com
, for example, you could be enjoying a sumptuous seafood dinner in the comfort of your own home that features the unique flavors of caviar, oysters, and clams.
If you are making your own seafood chowder or planning a cozy dining experience that is
chez nous
it seems that the ocean is on standby to provide you with what you want and all of this can be delivered straight to your doorstep in no time at all.