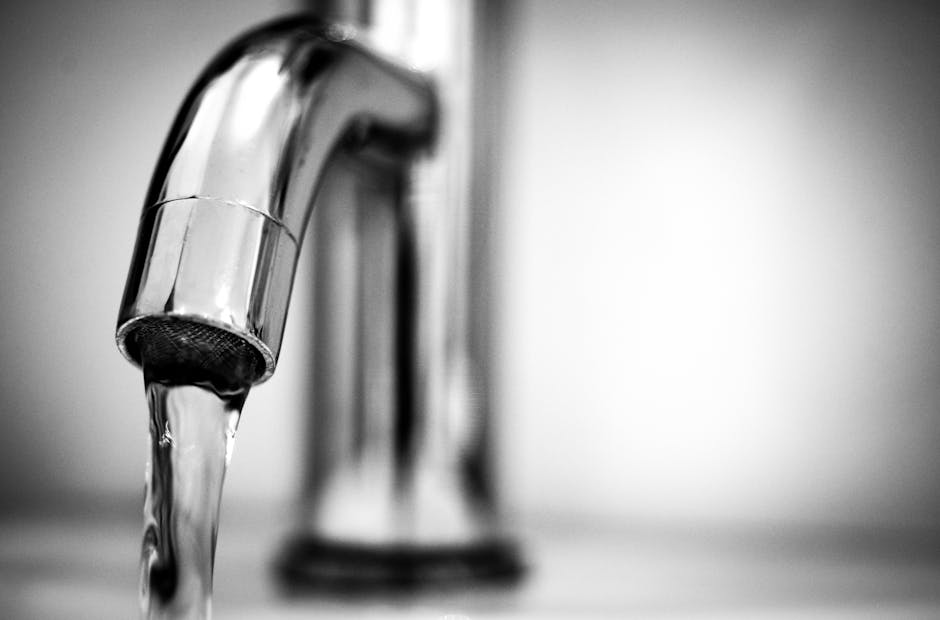 Pexels
Clean water is essential for life. We need it more than we realize; to clean, shower, drink and cook. If we really think about it, clean water is the basis of our lifestyle and health. Today most of us only have access to chlorine treated water. Though it is termed "clean" is it really safe to consume and use?
Chlorine treated water still has a lot of contaminants and bacteria on top of the chemicals that it is treated with. Every person needs to have enough water every day for the body to function right as 70 percent of our body is made of water.
Your tap water may go through the cleaning and purifying process but it is still not safe to drink. This is because water picks up bacteria when it is left stagnant in the water facility. Even though two-thirds of the earth's surface is dominated by water, it is ironic that a very small part of is safe to drink.