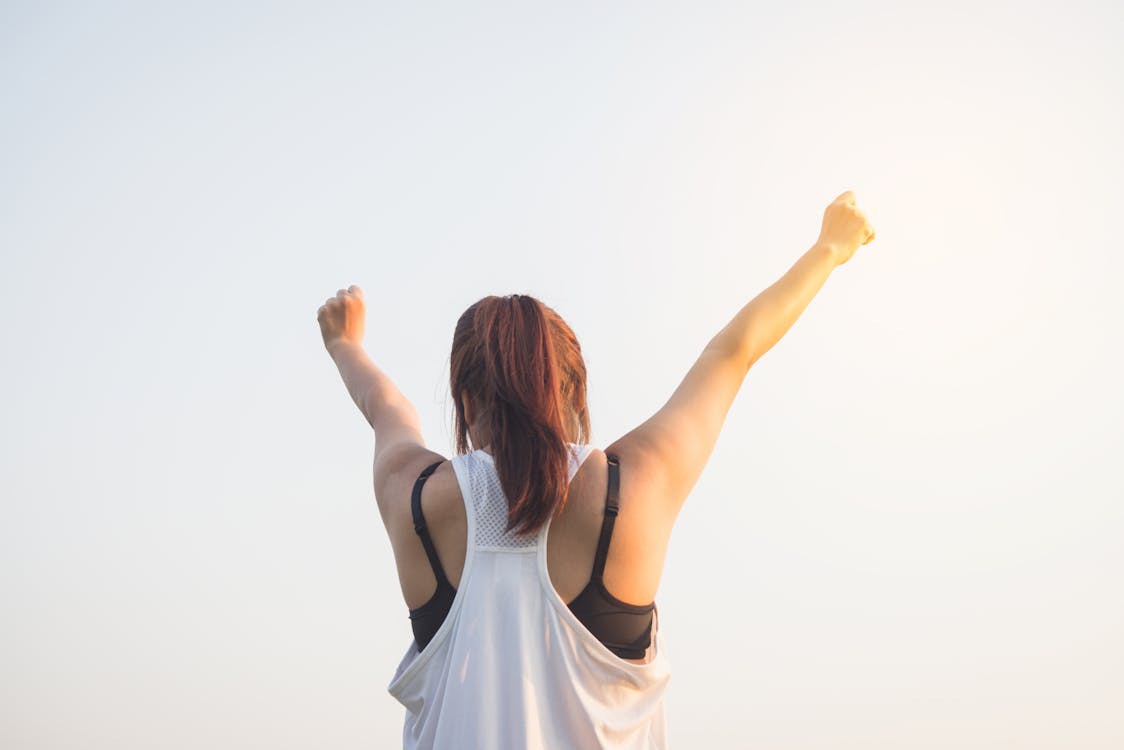 Pexels
It is said that exercise is good for your physical and mental health. It also improves social health since you get to meet many people in wellness centers and sports. But if you are still feeling stressed after training, there could be something wrong that you are doing as far as your workouts are concerned.
According to many experts, one has to understand all possible challenges in fitness that can lead you to depression. Here are some areas that you must check out to ensure that they are right if your workout is getting you down.
You Are Copying Others
All fitness experts agree that each person has specific fitness needs. The approaches should also be tailored to meet such needs. This makes it dangerous to be a "wannabe" no matter how much you admire a specific person. Frustrations start when they start getting positive results while you are not.
If you need to achieve more positive results, both in the short and long term, then you need to be authentic. This means getting a perfect fitness solution for your case. A mentor should help you stay motivated but not decide what you will do.