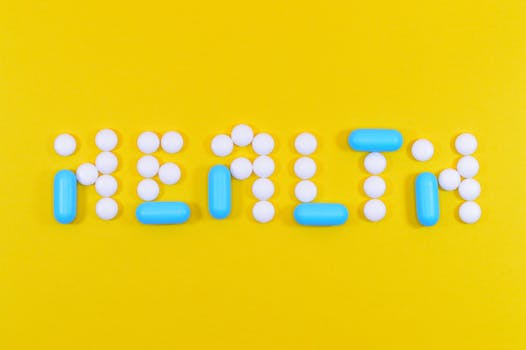 They say "
Health is Wealth
" and I'm agreed with that, One thing in the world that matter most is our health, Especially when you became parents worrying the health condition of family members is the main concern. But no matter how you take care of your health, There are always incidents that you'll get sick or be in an accident. In this situations,
Saving money
involves you need to save a lot because medicines cost too much and that will break your budget and adds burden to the family. When the head of a family gets sick everything is affected but hey! you can do about this, You need to be wise by using a SingleCare, This makes you wiser and prepared in case of an emergency.
What is SingleCare?
SingleCare is a medical discount plan. This is NOT insurance. This program offers you the opportunity to locate providers of various types of medical services who will offer their services to you at discounted rates.
How it works?
Be a member to receive your SingleCare by mail.There are no payments or premiums plans by being a member.you only need to pay the services or medicines you are going to buy that is in your prescriptions.Free to join and members save money when they fill a prescription using their SingleCare card or when they visit a SingleCare dentist, optometrist, or have an online doctor visit.
Why Do You Need To Be a Member Now?
Empowering consumers to compare health service prices to save and less burden.
This discount plan only makes money WHEN A MEMBERS SAVE MONEY. Members can view and see savings on their accounts that can be view via an application on their phone it's accessible on the go. Only one card with a lot of benefits, Being a member of SingleCare you have an access to :
Up to 80% off your prescriptions; Saves up to 55% on dental visits; Access to 200,000 providers nationwide; Price estimation tools and A free account with no membership fees.
SingleCare is not only for an individual, If you are a business owner, Availing of this free membership discount plan for your employees is a good idea, You are helping them to save and be wise. Make a healthy move now for the benefit of all, Takes one move.
An example of saving using SingleCare:
Thinking of
dulera cost
is about $422 for 13gm, 200-5mcg inhalation canister but you will not be paying that much if you are a SingleCare member You can save on your Dulera cost by using our free SingleCare savings card when you purchase your medication at a participating pharmacy near you.
Always compare the prices and use the SingleCare Saving Card to save. Having a good health is a blessing, but in order to take good care of our health is vitamins and other essentials to keep us healthy and strong. Saving while being healthy is a good choice. Start being wise now in terms of health.