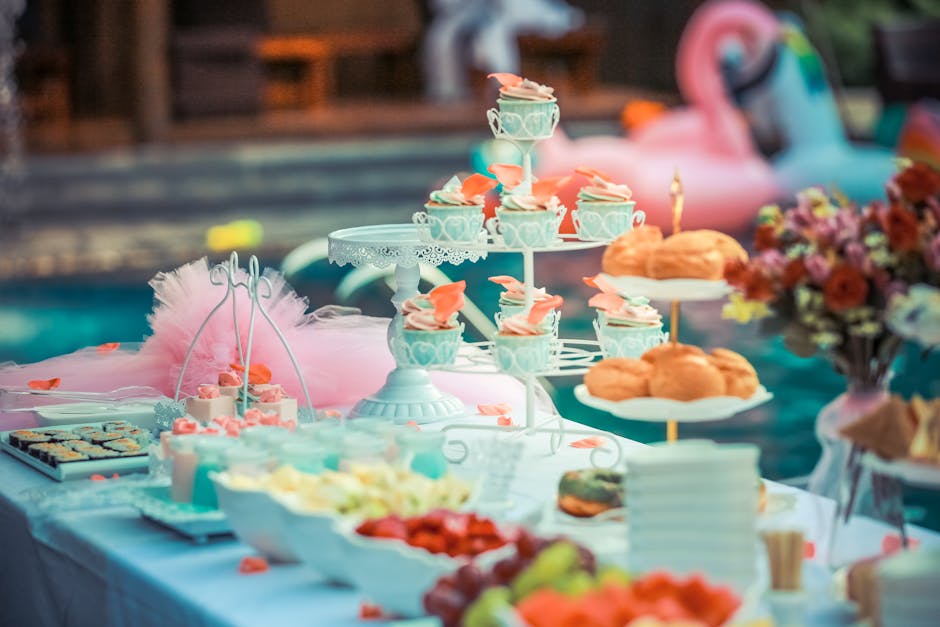 You might find yourself to be quite experienced in the art of throwing kids parties. After all, it's much easier when they're little babies; all you've got to do is provide enough toys and food, and make sure the vacuum is on standby. Go forward in time, to when they are of the pre-teen or teenage years, and it's another story entirely. And, the time when they demand a party is thrown in her honor is when things begin to get complex! But, never fear, here is your one stop shop to throwing the best child's party…
Sure, you can ask your child what they want, they may want a karaoke competition, a disco, or they want the equivalent of the World's Fair in the back garden, and as such, this can cost a lot of money. It's far better for you to have more things for the kids to do, so nobody gets bored, and consider how appropriate your home is for these activities. Instead, you may want to hire a venue.
If you've got pre-teens flooding into your home, it's not about having modest music in the background, it has to be front and center! It means you need a decent little sound system, and either Spotify playlist, or an external hard drive ready to go. Of course,
home technology
can play up from time to time, especially if you're trying to connect to the internet, which is why external hard drives full of tunes will save the day. However, if there is a problem with that, there is a
great post to read
that will be a lifesaver should there be any additional tech problems. Music will help to cover up any inconsistencies, and will ensure that the kids don't get bored!
Now, it's not just about having cake for everyone, it's making sure that everybody's dietary requirements are catered for. There are a lot more allergies nowadays, either to nuts, milk, gluten, and so on, so this means you need to prepare your
party food
and get the information on each child's dietary requirements as early as possible. It doesn't stop you having a vegan, gluten-free bread, but make sure the foods are clearly labeled. It's important to ensure that every child is catered for, and this includes the adults in attendance.
Don't Try To Clean As You Go…
This will only result in more work for yourself. Instead, it's better for you to have some garbage stations, and a few bin bags dotted around, but it will be better if you prepare yourself for the cleaning duties to take place
after
the party finishes. Whatever happens, you will feel stressed during the day, but in trying to maintain a clean house or venue by keeping on top of it, means that there will be more mess for you to clean somewhere else anyway. It's much better for you to wait for every kid to leave.
A child's birthday party is one of those events we can spend a long time preparing for and recovering from. So be ready!