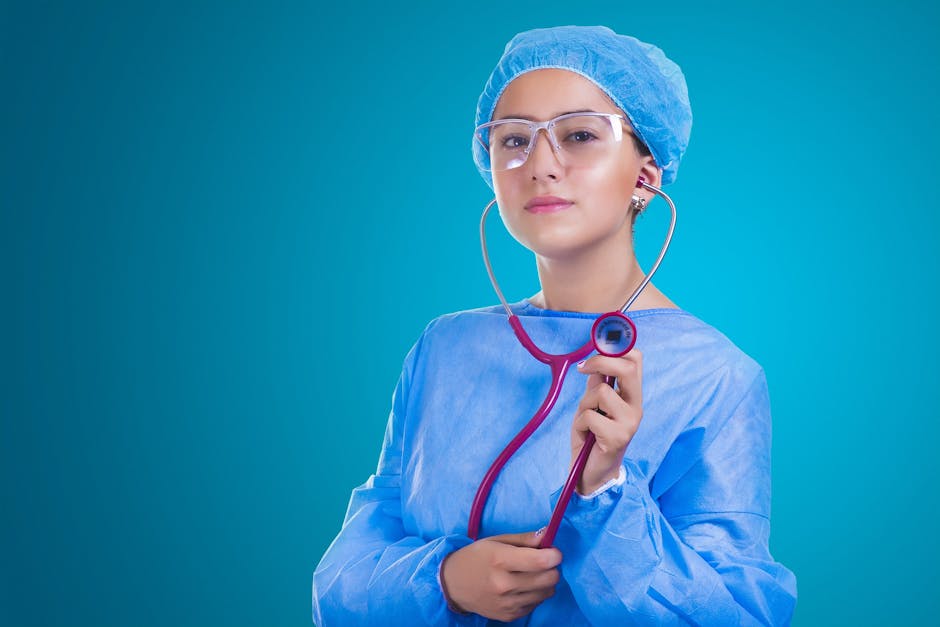 One of the things you can do as a mom is going back to school. Thanks to programs currently available and a wealth of online courses to choose from, you can use your spare time to pick up new skills and prepare yourself for a career once the kids are old enough. Even better, you can choose any field you are passionate about and get started right away.
Healthcare is one of the most lucrative fields right now. The demand for healthcare service providers is on the rise and there are a lot of rewarding careers you can pursue in this field. Here are the best healthcare careers you can consider today.
Nurse
A career in nursing begins with you pursuing a certification as a registered nurse. There are programs designed to help you prepare for the challenges of being a nurse. As a mom, you already have most of the skills needed to be very good at this career. You just need to sharpen the same skills from a medical, more technical point of view.
Nursing programs also present you with an opportunity to
pursue other degrees
in the same field. There are now a lot of courses for registered nurses who want to advance in their careers. You can, for instance, pursue a master's degree in health administration and use your nursing background to pursue a managerial job.
Surgical Technician
A career in surgical technology is another interesting healthcare career you can choose to pursue. Being a surgical technician grants you access to opportunities to save lives. As the name suggests, your main role as a surgical technician is supporting doctors in performing surgical procedures. This includes preparing the operating room and equipment, as well as providing assistance during the actual surgery.
It takes roughly 18 to 24 months to become a surgical technician. The best
surgical tech schools in Philadelphia
and other parts of the country offer programs that will prepare you for this job, while getting you certified at the same time.
If you do want to become a surgical technician, make sure you get your training from an accredited school. This makes your certification more valuable and will help you get a job in the healthcare industry sooner than you think.

Health Administrator
If you already have a management or administration background, there is no need to make a big jump to get into healthcare. The industry is looking for the best managers and administrators as a response to the rapid growth it is now experiencing. There are a lot of attractive managerial jobs to pursue and your existing management skills make you a perfect fit for them.
There are also programs in health administration and
other relevant fields
. These programs train you for the healthcare industry in a more specific, purposeful way. You can choose to complete a degree in health administration or simply get an MBA while focusing on the health service industry as a whole. Either way, you have a bright career in healthcare waiting for you at the end of the line.