Working as a freelancer has many benefits, many people think that when you work as a freelancer who has no boss. Actually yes, kind of but the ''client'' you have is actually your boss is not for a long-term but by project basis, some projects last for months or if the client likes your works they might get you for another project or campaign. Unlike working in the office at eight full hours seeing your boss and giving you orders from time to time, Being a freelancer is way convenient for me as a full-time mom. In this post let us compare being a full-employee and a
freelancer
.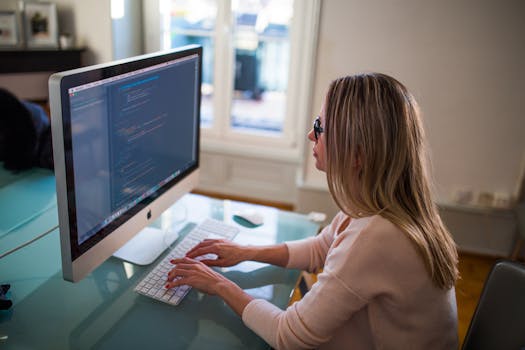 Pexels
Time
You're not in a hurry waking up and worry being late, When you are working in the office you must go IN time to get your full-time working hours or else it'll be deducted in your salary. As a Freelancer, you set everything in time like doing the research or if you are a VA it may affect what is the client's job order or your client's country's time if different.
Benefits
When you are in a company working as an employee full-time, You get the benefits for employed people such as health benefits, insurance, sick leaves and even paid vacation and paid holidays. As for freelancer, you get all these by yourself your own money.
Freedom To Choose
Having a boss with you when you are full-time employee tells you and gives your order anytime and you can't say no. Being a freelancer I can decline project that I think it's hard or gives me a headache.
Socialization
As a freelancer, you don't have #TGIF life because you didn't get a chance to party or go out have some dinner with your co-worker after a long tiring week you had. While being a full-time employee you can be friends with your officemates and that is a good thing being an employee you can talk with others while break or after work.
Dress Code
You are required to wear your office's uniform while when you are a freelancer you can even do work while in your pajamas unless you are doing a meeting with your client and in with camera involve just put on your formal top and that's it your good.
Your Expenses
When going to the office if you are commuting it'll add up your monthly expenses plus your food allowance and some clothes to buy for you to be presentable. When you are a freelancer, Every gadget you'll be needing must come from your own money. Kind of investing.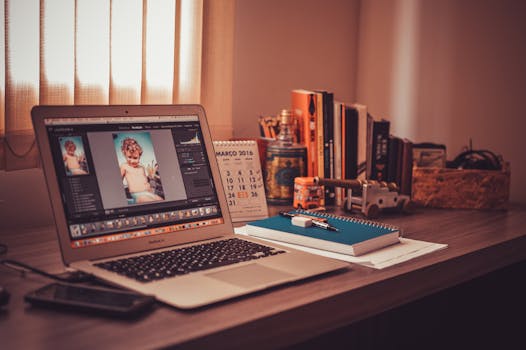 Pexels
Whether a full-time employee or a freelancer it's your choice that matters, your situations.Hey! you can do freelance even if you already have an eight-hour work in the office, There's a lot of opportunity and learning you can start of.