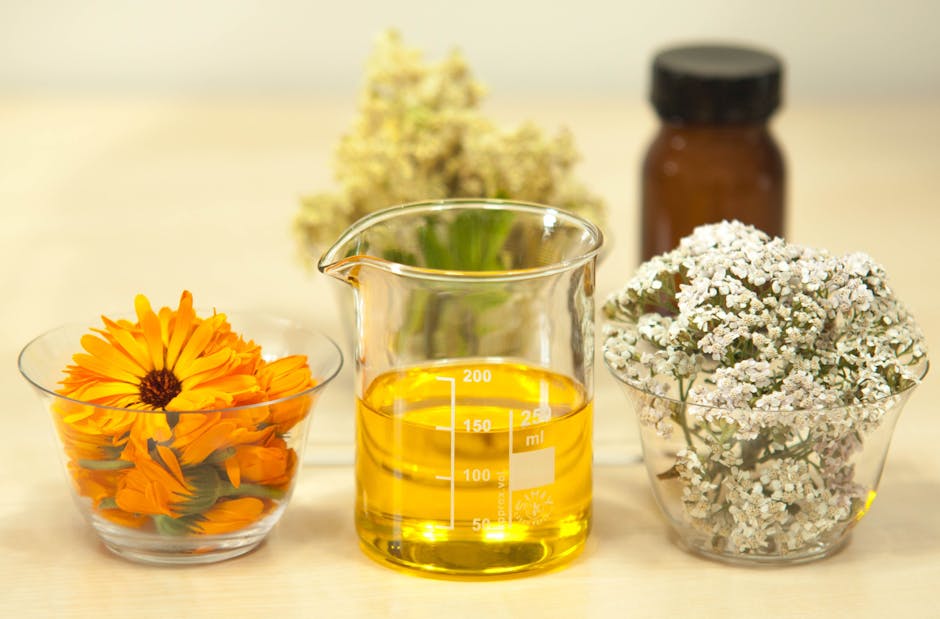 Pexels
More and more parents are turning to homeopathic options for their children; however, you may be concerned about whether some treatments are appropriate and safe for your child. That's understandable, since some substances may have certain
toxicity in improper doses
. Especially when your children are concerned, no level of caution is unwarranted. Enjoying essential oils like
Bulgarian rose oil
, with its subtle, calming scent and skin-protecting properties is worth it, but can you use it on your children? Here's what you need to know about essential oils and children.
Essential oils and newborn babies
Essential oils must be used very sparingly around newborn babies. Although babies often have the ear, nose, and throat issues that essential oils are used for, infants under the age of three months are most susceptible to the power of essential oils. One such reason is that newborn babies have much more
permeable layers of skin
, meaning that they are likely to absorb much higher levels of essential oils than older children or adults do. Because of this, it's best for you to avoid using essential oils on newborn babies, at least until they reach about four months of age.
Essential oils to avoid Around kids
While many essential oils are safe for use on and around children, there are several essential oils that are much better for you to avoid with kids. For example, the high levels of menthol in most peppermint oils are ill-advised for use around children. You must also be careful with eucalyptus and rosemary oils, as some have high amounts of
Cineole
, which has levels of toxicity inappropriate for children. That said, if you're still interested in using these types of oils yourself, you can use them personally from an individual inhaler at safe distances from your child.
Diffusion oils for children two and under
While it's advisable for you to avoid using essential oils on very young babies, there are many oils that are possible to use around children aged two and under. Some parents are still cautious about topical applications and dilute the oils more heavily. But many oils are safe to use for diffusion and aromatherapy. Here are some of the most commonly used oils for a variety of frequent ailments.
For soothing muscles that ache or are tense, try basil linalool, black pepper, chamomile, and copaiba balsam. If your two-year-old is having trouble sleeping, clary sage, chamomile, and marjoram are all able to be safely used with children. Essential oils you can count on as digestive aids for your young child also include dill weed, ginger root CO2 extract, spearmint, and palmarosa.
Essential oils and kids two to six
Just because your kids have outgrown infancy doesn't mean that you should be applying essential oils without proper education. Even so, if your children are aged two to six, you'll have many more options for diffused oils as well as some topical applications, when diluted. All of the above oils are just as safe, if not safer, to use around your children as they grow older. For example, on younger children, you would not want to apply jasmine absolute, ylang-ylang, or lemongrass topically. However, once your child has aged, it's possible to move beyond
diffusion
if you're looking for something to calm or relax your child or for use as a non-toxic bug spray.
Essential oils are a popular option for a wide range of non-threatening ailments; however, care must be exercised when using essential oils on your children. Depending on your kids' ages, it may be inadvisable to use some oils topically. That said, diffusion is still an option for many essential oils, allowing you and your child to reap their numerous benefits. With research and care, you'll be able to continue using essential oils as a homeopathic option for a variety of ailments.