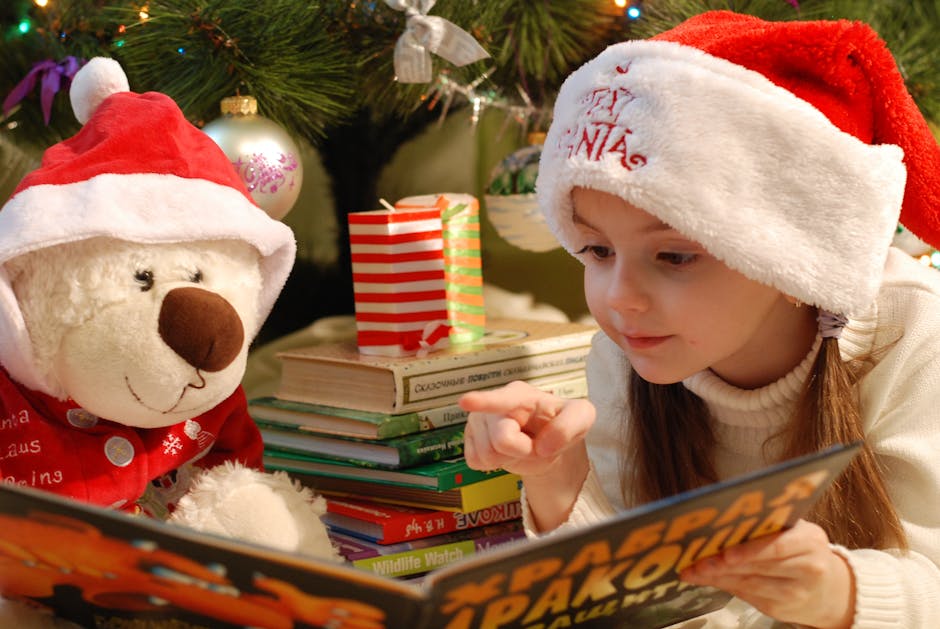 Once the calendar rolls over to December, the Christmas cheer begins in full swing. In 2016 during a
Santa convention in Montana
, over 800 people arrived in the familiar red suit. The joy this suit draws can enhance the excitement a holiday party brings.
People look forward to hanging up their carefully picked wreaths, lights, and inflatable decorations to bring in the holiday season. Adults are not the only ones excited for another year of parties and gathering with colleagues, family, and friends—children are the experts in the holiday fun. If you didn't throw a party last year, it is not too late to have the grandest of Christmas parties that everyone will remember and talk about for years to come.
You don't have to stress out about spending a wallet full of cash to have a fun time at a holiday party. There are many ways to save money for the fun stuff. Essentials such as plates, utensils, tablecloths, and other food-related items can be purchased at your local dollar store or in bulk to save money. You can celebrate your party inside your home or, if you are lacking the space, by renting out a neighborhood hall in a church or the VA Hall. With the help of family members to deck the halls, you will have the resources to splurge a bit on the fun stuff like inflatables and entertainment.
Music, either to dance to or simply used in the background, is always a fun addition to a
children's party
. Another money saver is finding a portable sound system. Holiday CDs are good options for music, but you can even find a
Christmas channel to stream all your favorite jingles
through your computer. Turn up the volume and let the kids dance and sing their hearts out, or better yet: utilize the music for games! Holiday musical chairs or freeze dance are just two fun examples anyone can join in on.
One of a kind party favors
No party is complete without activities to keep kids busy and happy. You can rent fun inflatable bouncy houses, adorable winter and Christmas characters, and so much more. If you are looking for that extra pizazz for your gathering, contacting a magician for your
christmas party entertainment
will help engage your guests no matter the age.
Crafts are also a great option
to keep little ones busy whether handmade or as a kit. With just a few bowls filled with sequins, crayons, glue, popsicle sticks, and even paint, you can have each child bring home a memorable keepsake. For example, just placing a child's hand upside down after dipped in green paint can be decorated as a self-made Christmas tree. For guests who may not celebrate Christmas, you can have gold, silver, black, red, and green paint to let them choose their favorite! And finally, place Mason jars by a station along with crushed
candy canes
, hot chocolate, and mini marshmallows for guests to fill and take home as a self-made party favor.
You can always expand your holiday party experience with a magician. Inquire if the magician can perform Christmas themed magic, but if they can't, children will still love the amazement any magic brings them. If a magician is not up to your alley, a holiday party can come alive with the help of none other than Santa Claus. You can hire or don the big red suit yourself from any number of rental venues. Add a red sack filled with
economically friendly toys such as teddy bears
or mini stockings. Create the right ambiance with white icicle lights and faux tea lights to illuminate each table for your guests to sit at.