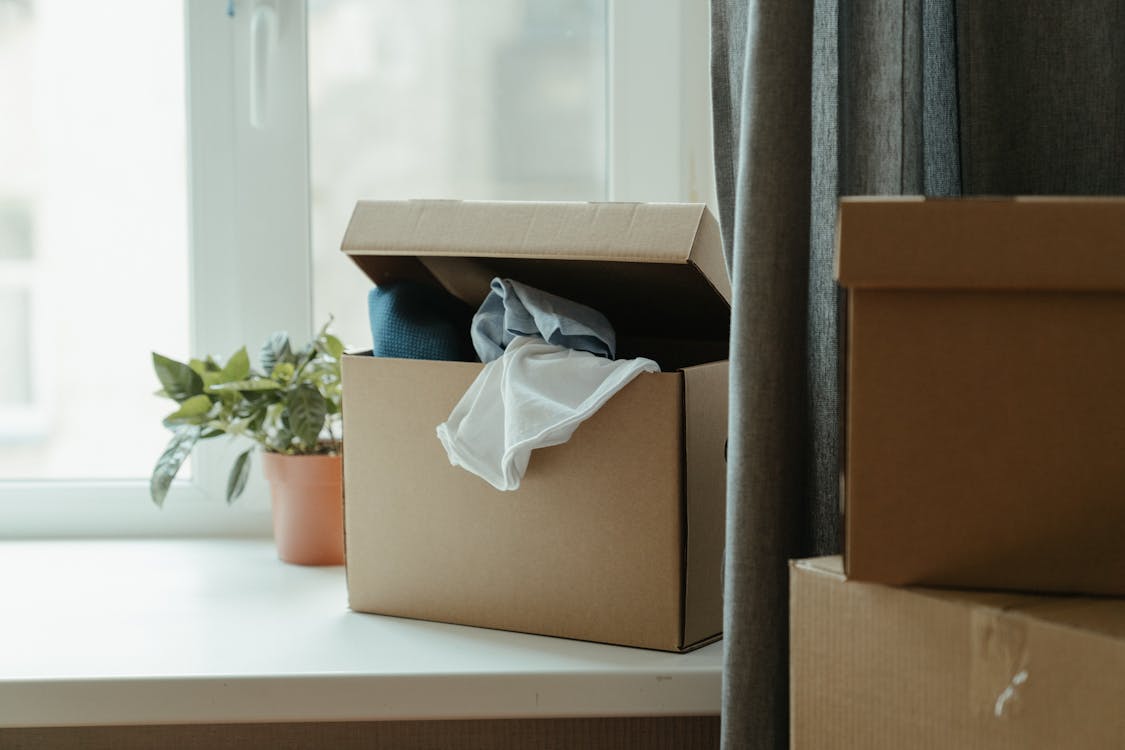 We all know how hard parenting is, tough job to do so much task to be done every day and even harder when you are traveling or moving into another place. So many essentials to remember for the kids and for the family, from first aid kit to clothes and many more.
Travelling is one of the happiest things and I think the best to do when you are having your vacation. People love to travel and we all have different reasons when traveling like celebrating milestones, or a new chapter in our life or start a new beginning with our family and discover new places, friends, and cultures. Others simply travel for work or leisure.
I always dreamt of waking up in another place, to see and witness another scenery it's like the feeling of me in my favorite movie, it will not be the usual day for me because of so many things to discover and every day is exciting.
One of my favorite places to visit is Bellevue I know you already heard that place, am I right? A city in Washington state, across Lake Washington from Seattle. Before we talk about this place first we must remember that when planning to move to another place there are many things to consider such as:
Plan
Always create a plan year or months before making any big decisions, think about it many times. How long you'll be staying in that place and also your budget because traveling or moving solo and with family is different in many things and most importantly make some research about the place, read some reviews, or ask friend's opinions.
Budget
Continuously remember what amount is your financial plan for the whole excursion. The ticket booking, Passport for every relative, and where the family will remain. For this situation, Give in any event months to spare and all-out all costs before doing such bookings for you to be capable, to summarize, all the costs.
Being Friendly
They say being kind cost you nothing and that is right, so if you are planning to settle down in another country always be friendly, have respect, talk to locals if you have time, or simply smile.
Now, that I have elaborated some simple reminders to remember, let's get back to our topic the place Bellevue. I have learned so many things just recently about this place that made me like it so much.
Sharing with you my top three choices to visit in Bellevue.
The Bellevue Arts Museum
Bellevue Botanical Garden
Bellevue Downtown Park
Because everything now can be made online, I just discover this website and I would like to share it with you because this is a travel post and about the place I like which is the
Bellevue
, this will be great additional information in my post. When you look for
apartments in Bellevue
there are many listings on the site that you can choose. This website is perfect if you are planning to look for a home or apartment to rent. Discover legit and verified properties online and within your budget because you can also filter the prices. The best thing about is that you can see or tour online with their virtual tours, so you can view the property without leaving your home. Everything is online, renting an apartment is now stress-free with
Zumper
.
Moving into another city or country hard at first but when you are with your family, creating sweet memories together every place is going to be a perfect destination. It's just the right planning and preparation.
Now that I have shared everything about my favorite place to visit and hope to live. What's yours?