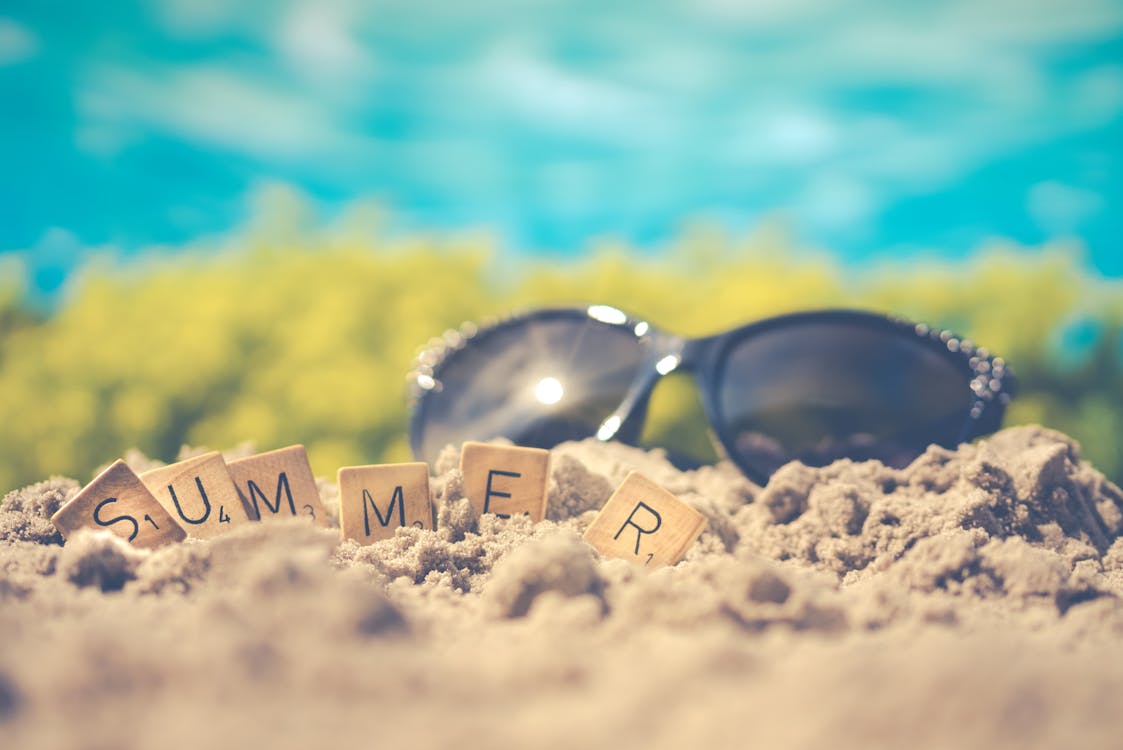 Pexels
Looking simple in your summer outfit this season can be an excuse for beating the heat, but this does not mean you'll need to abandon your fashion-forward style. There are different ways you can inject something fresh into your summer wardrobe using weightless pieces. From flattering hats to statement jewelry pieces, here are 5 stunning ways to accessorize your summer look this year.
Given the fact that sunglasses are functional and stylish, you can never go wrong when you incorporate them into your summer wardrobe. In addition to selecting sunglasses which flatter the shape of your face, you can also think about the trendy ones as well as sunglasses designed to help you make a statement by adding some flair to your summer appearance. Mercury pieces with brightly-colored frames are an excellent option when it comes to adding colors onto your outfit. You can select sunglasses with blue frames to complement your blue dress or go for these ones with gold tones which match excellently with shades of brown.
The hat is a suitable accessory for a brunch or an afternoon get-together. In addition to protecting you from the sun, a hat will also make it possible for you to stand out from the rest. Apart from that,
hats are saviors during bad hair days
as they help to conceal the mess on your head while helping you to look your best. However, you need to select a hat that complements the shape of your head. You can wear a hat when going to a café or going to the beach. A good hat will complete your summer look.
If you have a classic or minimalist style, going for the dainty jewelry is the best option when you want to create that polished summer look. You can select a pair of dainty pearl earrings as well as a gold necklace which will go a long way in adding some glam to your appearance. You may also consider simple anklets and bracelets to keep you looking glamorous. You can visit
our catalog
for more information about the best jewelry to complete your look.
Woven bags, rattan bags, saddlebags, and tote bags are suitable accessories for the summer. You can decide to go traditional with shades of brown and camel to keep you looking grounded and cool. Any summer outfit will go perfectly with these bags so think about getting one to wear throughout the summer.
5. Strappy Sandals and Gladiators
You can trade your pointy pumps boots with gladiators and strappy sandals to keep your feet cool and breezy. Ankle strap wedges, lace-up sandals, t-strap sandals, and slip-on sandals are suitable for adding an effortless vibe to your outfit.
Accessorizing during the summer can be a tricky affair, especially if you have no idea how to go about it. You don't want to put on bulky accessories as these can accelerate your perspiration and make your outfit uncomfortable. Follow the above pointers to accessorize your summer look this 2019.