Lately, I've been eyeing to buy a gadget for my son and myself and of course, I must buy it online and I am not the person that buys gadget online though I buy clothes online and other stuff but haven't tried gadget maybe because I am too worried, what if I receive the item damaged or it's not the same I ordered that being delivered and so many things.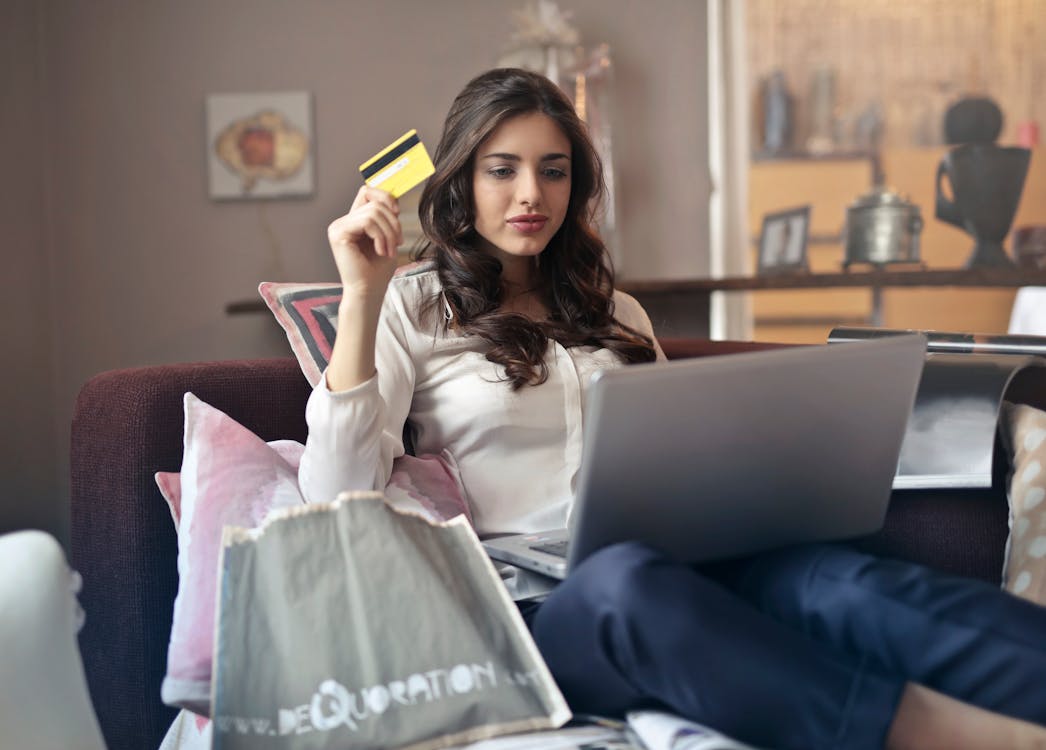 With the things happening in the world, technology is fast and we must ready for the adjustment in our lifestyle, we must be ready and wise. Here in this post, I'll be sharing some things to remember when purchasing online especially electronics. Don't befall into scammer always be smart.
Some things to remember when purchasing online
Read the product description-this is very important because most of the time pictures are not accurate so you must read the entire description carefully when buying things online.
Policy- If the store is friendly to entertain refunds and returns, know the store's rule.
Cost- This is for cost of the shipping, be wise to choose the cheapest available courier in your area, a wise decision.
Product Reviews-Read some real reviews online from real people who actually purchase, you'll definitely spot if it's real or not review.
Compare- Look for the same product in other merchants and compare them, always take your time when buying.
Deals- Don't hesitate to use and look for a voucher, there are many great deals and electronic deals shops are offering. Check out their site and look for discount items that you might be interested to buy and have big savings.
Payment mode-Check if the mode of payment is secured and friendly. I think this is the very important of all things to remember in purchasing online.
In purchasing online always check the website if is it secured.